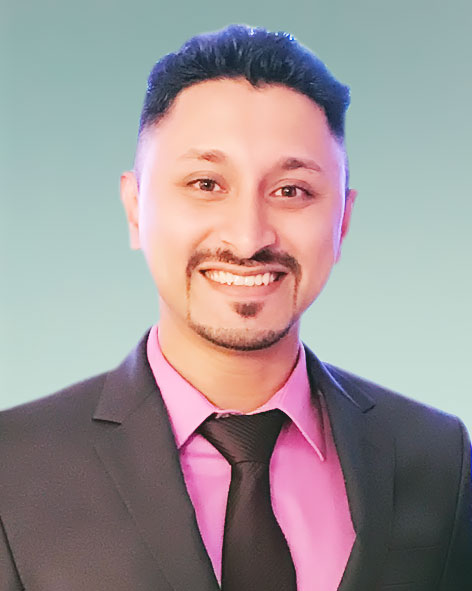 Qamar UZ ZAMAN
Managing Director
Managing Director's Message
"To be successful in any endeavor you need to exhibit 'a passion for excellence'- with this fundamental concept, RAK Bangladesh started its journey in collaboration with RAK, UAE. Within a decade, RAK Bangladesh established a number of companies in Bangladesh. The public-listed RAK Ceramics, UAE with its global venture, including Bangladesh is the world's largest manufacturer of ceramic tiles and bath-ware of outstanding quality. Similarly, RAK Paints a joint venture of RAK, UAE has set up a paint industry in Bangladesh specialized in Decorative coatings, Industrial coatings and high performance coatings having variety of shades and colors. RAK Group. Bangladesh attained unprecedented success in a short period only because of their belief in excellence of work.
We believe in - Supporting green building concept; achieving lower operation cost: creating healthy environment; developing proper supply chain; promoting best practices. Generating employment and Corporate Social Responsibility (CSR).
Our goal will be same as what we did in files, to become the foremost paint manufacturing company of Bangladesh.
I wish the RAK Paints team all the best in achieving their goal."
---